Welcome to McDermott's Funeral & Cremation Service. We are a full service funeral home and Nevada's only COMPLETE Cremation Service. We are family owned and operated and have decades of experience serving families in Southern Nevada. Our aim is to present an alternative to the increasingly cold, corporate atmosphere that has permeated the funeral industry in the form of "Mega Funeral Homes" who treat you like a number or a "case" rather than as people who have experienced loss. With our COMPLETE Cremation Service, we aim to ease an already heavy burden facing the families we deal with by coming to THEM rather than making them come to us. We make arrangements in your home. We order your Death Certificates. We deliver the cremated remains and Death Certificates right to your door once they're ready. Plus, you'll always speak to a member of our staff (usually, the owner) when you call in. NO ANSWERING SERVICES!! We do everything we can to make an unbearable situation less so.
Owner/Managing Funeral Director
Licensed Crematory Operator
I am, originally, from Maryland. I moved to Las Vegas in 1999 from Florida looking for a change in profession from the car sales industry. I tried several occupations including security guard, reservations agent for an airline, and working for a bartending school before I started in the Funeral Industry in 2000 as a Removal Tech for a high volume local Funeral home.
 I worked my way up to Death Certificate clerk, Office Manager, and, finally, General Manager before leaving in 2017 to purchase McDermott's Funeral & Cremation Service. I wanted to be able to give the families of Southern Nevada the kind of personal customer service I didn't (and still don't) see being offered by the larger corporate Funeral Industry conglomerates. That's why every family I deal with gets my personal cell phone number and can reach me, personally, or a member of my staff 24/7. I don't use answering services as I don't think a company that answers phones for other industries or, sometimes, isn't even located in Nevada, should be answering the calls from families planning for or experiencing a loss. I try to make sure we are as transparent as we can be when giving pricing, answering a family's questions, or, as sometimes is the case, giving the family news they may not want to hear as gently as we can. 
In my 20+ years in the Funeral Industry, I have been involved in helping tens of thousands of families in some way to get closure and to get their loved ones' dispositions handled in a dignified, expeditious manner.
On a personal note, I have been happily married for over 18 years. I have two beautiful children. I am a huge fan of the 2023 Stanley Cup Champion Vegas Golden Knights, the Miami Dolphins, the Miami Hurricanes, and, especially, the Baltimore Orioles. I'm an avid golfer (though I'm not very good), and I consider Las Vegas to be my home (even though I live in Henderson). 
Removal Tech/
Licensed Crematory Operator
George has worked with or for me now for about 10 years. He handles almost all of the transportation of our families' loved ones both to our Funeral Home and back to the families once the cremation has been completed. He is an indispensable part of our staff.
George is a military veteran, enjoys poker, and is a huge fan of the New Orleans Saints.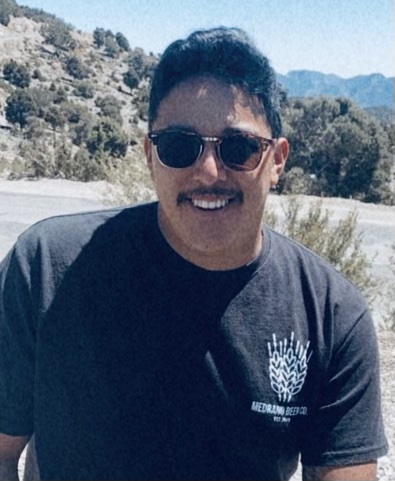 Licensed Funeral Arranger
Jorge joined McDermott's in late 2020. He moved to Las Vegas from Reno, where he started in the funeral industry in 2015 as a driver and removal technician, then later becoming a licensed Funeral Arranger.
 He loves Jeeps, hiking, and plans to do the Pacific Crest Trail hike on his own!
Licensed Crematory Operator
David is the newest addition to McDermott's. He previously had been our Delivery Driver and delivered urns and Death Certificates to some of our families. Now, he is our newest Licensed Crematory Operator.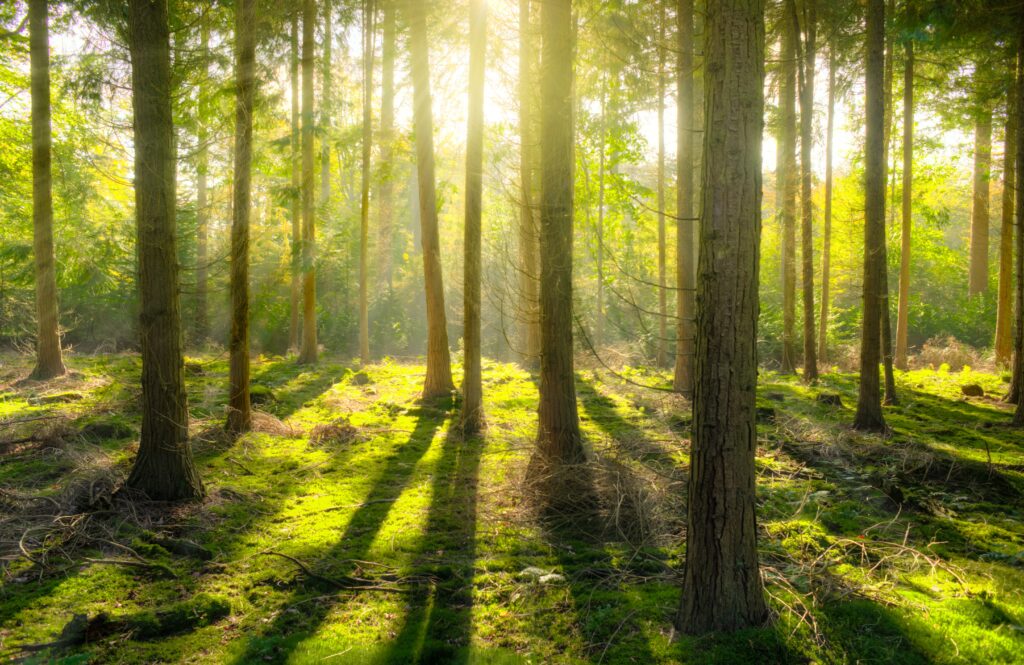 Licensed Funeral Arranger
Shayla joined the McDermott's family in 2022. She handles most of the Death Certificate information provided by our families, the ordering of all the certified Death Certificates requested by our families, and runs the day to day operations of the administrative side of the Funeral Home. 
Shayla is a very talented makeup artist and hair stylist who assists with some of the preparation for services. She also, from time to time, assists with removals from places of passing.